About Anne Stephenson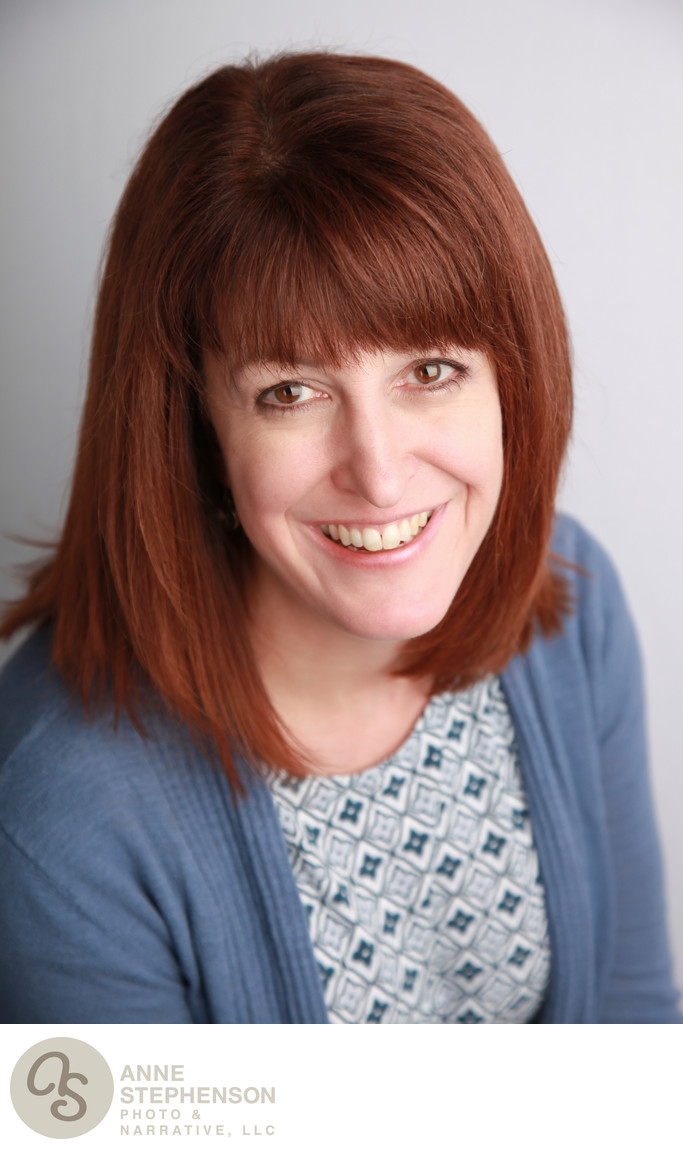 Food Photographer, Denver
A successful marketer for many years, Anne chose to pursue the creative aspects of her career through her passion in photography. With an eye for detail, she transforms the com­monplace into something extraordinary, utilizing composition and lighting skills, and capturing both the moment and the emotion to tell a story.
Art Installation
Anne's food art (digital photo transfers on cutting boards) exhibited at the Nata Gallery in Salt Lake City in 2013 and at the Savory Palate Restaurant located at The Art Institute of Salt Lake City.
Juried Exhibitions
Three of Anne's photographs from 2009 exhibited at Monumental: A Show About Big Things, Lakewood, Colorado, juried by Gallery Owner and Installation Artist, Phil Bender. Bender was named Artist of the Year, 2008 by Denver Post art critic Kyle MacMillan.
Education
Anne graduated from The Art Institute of Salt Lake City receiving her Bachelor's of science in digital photography. She earned her first Bachelor's of science degree from Mount Mary University, Milwaukee, Wisconsin double majoring in chemistry and professional writing.
Career
Anne has held marketing, editorial and PR positions in various technical industries, most recently as a senior marketing communica­tions manager for a Fortune 500 Company in Colorado that manufactured water analysis instruments.
Personal
An avid cook and baker, Anne and her husband Scott live in Denver, Colorado.
Professional Memberships
ASMP (American Society of Media Photographers)
Food Photography Work
My work has been commissioned, licensed by, or seen in:
Companies
SLC POP (pop-up restaurant)
Chef Katie Weinner (Top-Chef contestant, Season 12, Boston)
Salt Lake Home Show
Sekonic
Chef's Roll
Grow Joy (formerly Garden Harvest Supply)
Nata Gallery
La Nay Ferme
KUER 90.1
Total Wine & More
Publications
Food & Beverage Magazine
Rodale's Organic Life
City Weekly City Guide
Sports Illustrated
Redbook
Very Well Health
Trip Savvy
Pure Wow
Cooking Light